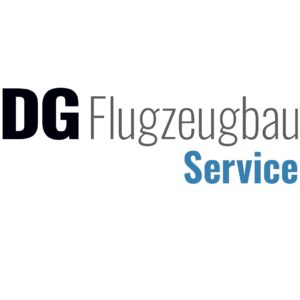 Due to the positive order situation and numerous spare part inquiries DG Flugzeugbau remains open during summer time and has no plans for company holidays. Our Spare Parts Department as well as our Service Station are available from 7:00 till 16:00 o'clock. Our Sales Department for new aircraft is available from 8:00 till 17:00 o'clock.
However, some colleagues are on holiday during the upcoming weeks. So there might be some delay in answering your inquiry. We kindly ask you for patience and want you to be sure that we will work on your order as fast as possible.
Wishing you a wonderful gliding summer and many happy landings!
Your DG Team